The Best Places to Bet on the 2020 Olympics
You guys remember how Covid-19 came through and just wrecked everything? Yeah, that was really awesome, thanks Universe! We ended up looking at lost jobs, store and restaurant closures, concert reschedulings – everything from one of the worst things to happen to a person to mild annoyances. But here we are moving into the middle of the summer season of 2021, society is trying to get back into the swing of things, albeit very slowly.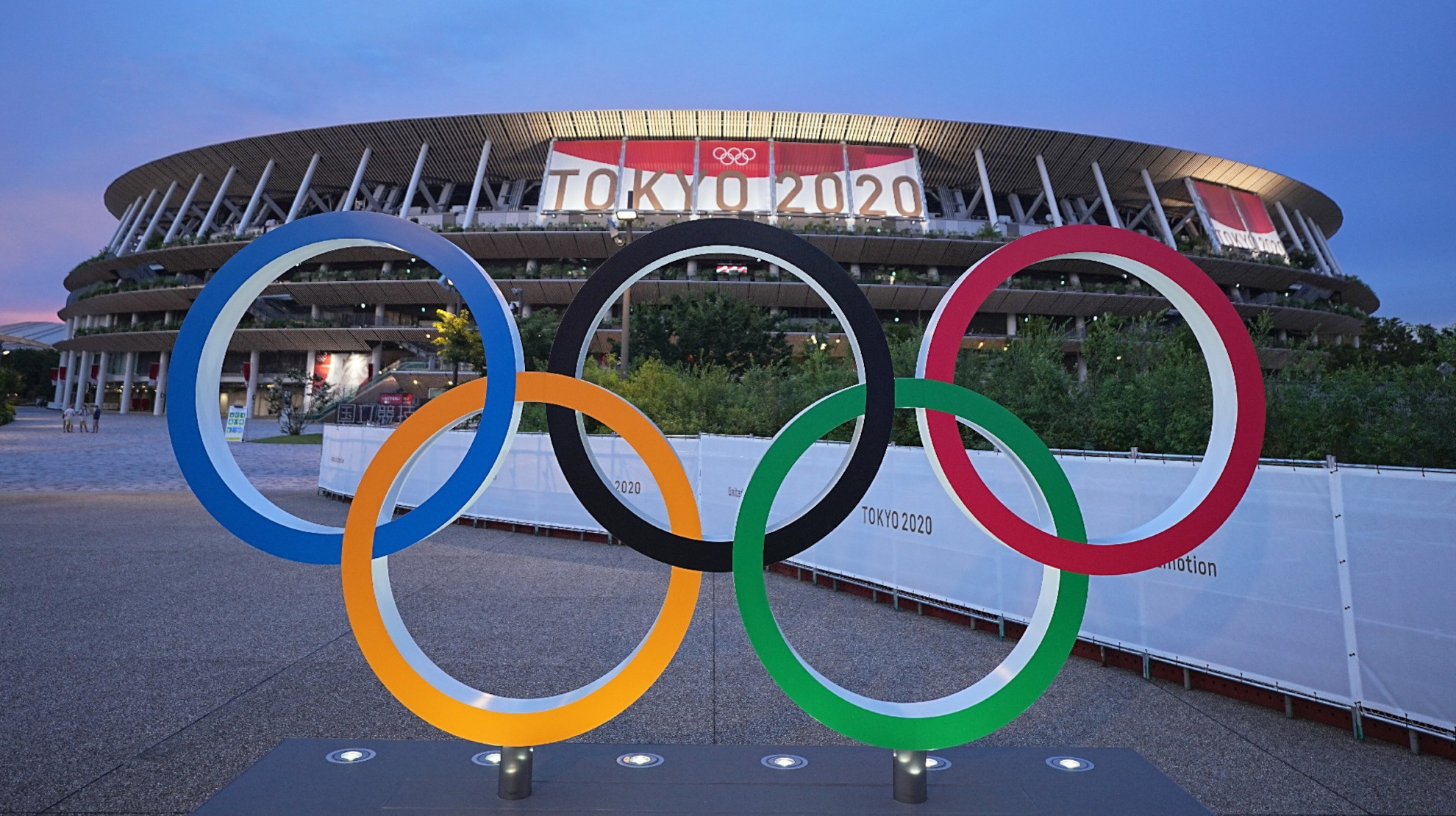 With all of the events going on in 2020 along with all of the events that were not going on in 2020, there was actually kind of a big one that we all forgot about. One that got rescheduled thanks to the actions of the virus and left us all going, "Oh yeah, the Olympics were supposed to happen, weren't they?"
That's right, we're talking about the Summer Olympics here!
Yeah, man! All of the events that should have taken place last year are actually just getting started, from the 3×3 Basketball Games to the Wrestling Matches, from the Karate to all of the different forms and styles of Swimming, all of our favorite amateur athletes are currently in Tokyo and trying to make up for some lost time!
If you're looking for the best place to check out the schedules for upcoming events and times, it would be silly to say that there's any place that's better than Olympics.com. That should go without saying. They're the head-honchos when it comes to stuff like that, hands down. However, we just so happen to be the head honchos when it comes down to other stuff, namely, the peeps to ask when it comes to where the best places are for betting on the Olympics!
Without any further rambling, let's get into that so you can get in on the action before it's too late and you have to wait another three or four years!
The Best Places to Bet on the Olympics

If you're one of our returning readers, there's a good chance that you already knew Bovada was going to top off this list. They've been making the top of these lists for literal years now, and there's a reason for it! They've yet to let us down in any way as far as what we hear from the community as well as our own personal gambling! The same things that put them at the top of the list originally are still perfectly valid points here in the middle of 2021!
Honesty
Transparency
Competitive Odds
Fantastic Promotions
and of course the fact that when you win and you want to get paid out, they come right through!
Joining up over at Bovada and using bitcoin to make your initial deposit in the sportsbook can get you a $750 Bonus for some Olympic betting action when you use the code BTCSWB750 with the cashier!
While you're there, make sure that you also check out the #whatsyawager bets! They're not quite straight up bets, they're not quite prop bets, they're… something else. Seriously, go have a look!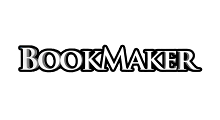 While BookMaker may be known for taking care of the more "high-roller" customers, they're always good for taking care of those of us with smaller bankrolls as well. Here you'll find fantastic customer service as well as some great bonuses for both new and existing players.
For the new players there are Welcome Bonuses that will net you up to $500 for the sportsbook, for the returning player there are reload bonuses of up to $5000, and there's actually a whole mess of bonuses and reloads that fall around those areas with different percentages and amounts depending on what the player would like to do!
For those that are into horse racing, BookMaker offers up a 8% Rebate program on all losses in the racebook as well as an ongoing, good-old-fashioned "Squares" contest that everyone can get in on!
Like everyone else here, the lines and the odds for the Olympics are up and ready for your action!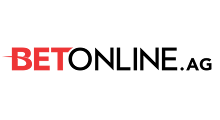 One of the favorites around these parts, BetOnline has got absolutely everything you could possibly need all in one site.
You've got your sportsbook, your racebook, a poker room, and one of the best casinos around! Going along with this is an incredible list of bonuses for new and existing players. Just a small tidbit of some of the promos you'll find at BetOnline include:
25% Reload Bonuses for Life with the code LIFEBONUS
100% Match Bonuses for first time Crypto users with code CRYPTO100
50% Match Bonuses for first time players with traditional deposits with code BOL1000
$3000 Casino Bonuses
Always changing, updated contests
and so, so many more. At the time of this writing there is a total of 31 different offers for players to choose from!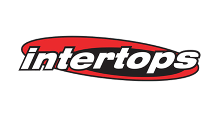 Intertops just may be the best site for those that are into sports but have a love for some other gambling aspects as well such as the racebook, the poker room, or the casino.
In fact, this may be the best for the casino lovers here as Intertops offers up not just one, but two top-notch casinos for the players. Not feeling one, not getting lucky, not liking the promotions? Just head on over to the other one for a whole new mess of promos to take advantage of!
Speaking of taking advantage of stuff, make sure to go and check out Intertops as they also offer up all kinds of Free Bets for signing up and well as some Parlay Bets for Free just to go and check them out!
Into Live Betting and keeping it as exciting as possible? Intertops offers up some of the best Live Betting options you're going to find around and there's just no real reason to not go and check them out!
The Olympics as a whole may have snuck up on us – but it's not too late to get in on the action!
Just head on to any of the sites that we recommend for some Olympic Action and there is nothing stopping you from bringing home some gold of your own!